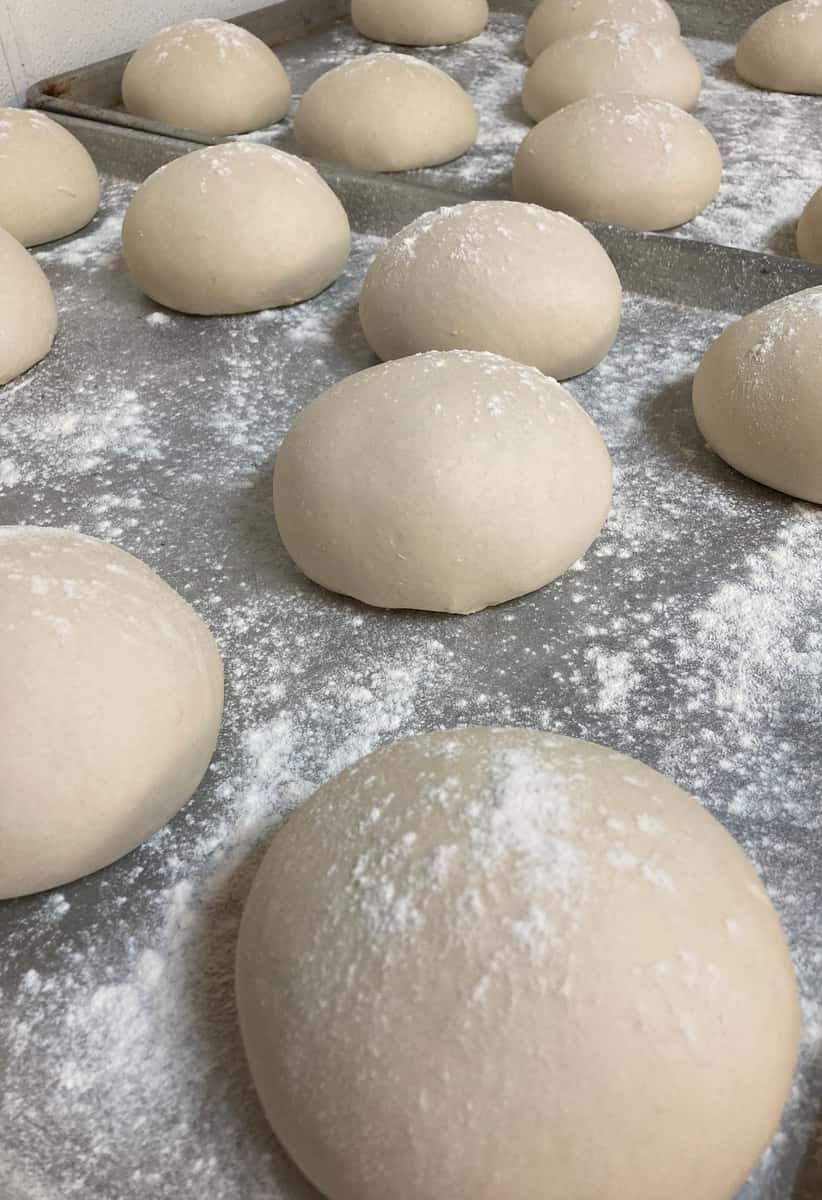 Alberta's Pizza Kitchen
Columbus, OH
Welcome To Alberta's
Established in 2020. Proudly serving up East Coast-style pizza made with premium ingredients.
Quality Starts Here
Home made dough & sauce, fresh tomatoes, and the best cheeses, meats, and bread.
Alberta's Pizza Kitchen
1532 Bethel Rd
Columbus, OH 43220

Hours
Tuesday - Wednesday:
Closed
Thursday - Saturday:
5:00 pm - 10:00 pm
We are open for 12:00pm and 3:30pm OSU football games.
Sunday:
1:00 pm - 7:00 pm